Croc Blanc et les chercheurs d'or (Zanna Bianca e il cacciatore solitario) (White Fang and the hunter)
Italien de Alfonso Brescia (1975) * 
–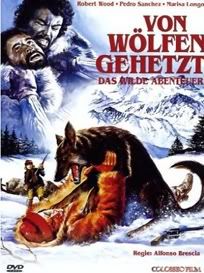 Avec Robert Woods, Malisa Longo, Ignazio Spalla, Franco Lantieri, Linda Sini, Claudio Undari
Suite du Croc Blanc de 1973 avec Franco Nero. Difficile de surpasser ou égaler ce dernier ou Charlton Heston, même si on s'appelle Robert Woods… un des rois du western italien.
Analyse sur :
http://www.spaghetti-western.net/index.php/White_Fang_and_the_Hunter_Review
---
Croc-blanc (White fang)
de Randal Kleiser (1991) **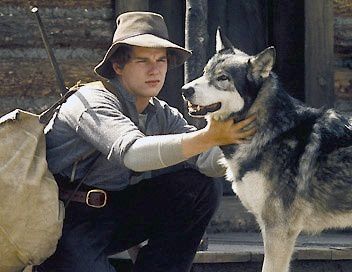 Avec Ethan Hawke, Klaus Maria Brandauer, Seymour Cassel, Susan Hogan, James Remar, Bart the Bear…
Jack Conroy hérite d'une concession minière en Alaska. Il s'y rend avec deux amis de son père. Un soir, il sont attaqués par des loups affamés…
Ce film de Disney tourné en Alaska a été un succès, il a rapporté plus de deux fois son budget aux USA
---
Les nouvelles aventures de Croc-Blanc (White Fang 2 : Myth of the white Wolf)de Ken Ollin (1994) **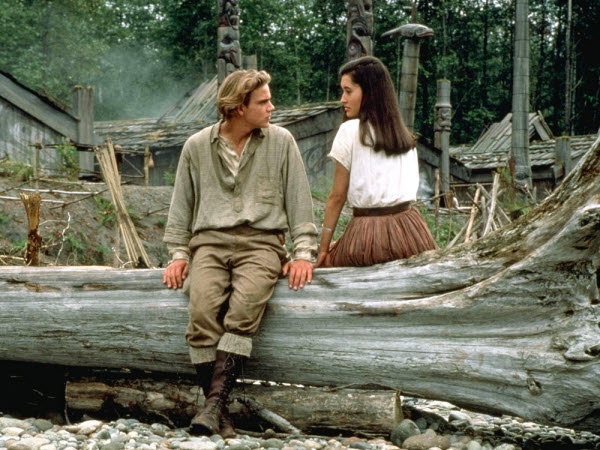 Avec Scott Bairstow, Charmane Craig, Al Harrington, Victoria Racimo, Alfred Molina, Geoffrey Lewis, Byron Chief-Moon, Ethan  Hawke…
Pour sauver une tribu d'Alaska et empêcher que leurs terres sacrées soient détruites, Croc-Blanc aide son maître et l'un de ses amis…
Près de 9 millions de dollars de recettes pour ce Croc-Blanc pro-indien et écolo de Disney tourné au Colorado, pour jeune public.