LORETTA YOUNG

(6-1-1913/12-8-2000)
Une actrice qui porte bien son nom (Young = jeune) puisqu'elle commença en 1917, à quatre ans, dans des films muets, comme LE CHEIK, avec Rudolph Valentino, avant de réussir le passage au parlant.
Elle devint une grande vedette des années 30-40, partageant l'affiche avec Jean Harlow de LA BLONDE PLATINE (1931), jouant dans des comédies avec Cary Grant (elle remporte un Oscar pour THE BISHOP 's WIFE en 1947, avec ce dernier)
Elle cesse de tourner des films en 1953 pour se consacrer à sa série très populaire THE LORETTA YOUNG SHOW et rédigera ses mémoires en 1961 (The things I had to learn = « Les choses que j'ai à apprendre »)
Elle chante dans certains de ses films, comme dans Le grand Bill, succulente comédie western avec Gary Cooper de 45. Elle a tourné d'autres westerns, avec Charles Boyer (Caravan en 34), Clark Gable (L'appel de la forêt, 1935), Walter Brennan (Kentucky, 38), Robert Preston (The lady from Cheyenne (41), William Holden et Bob Mitchum (Rachel and the stranger (48)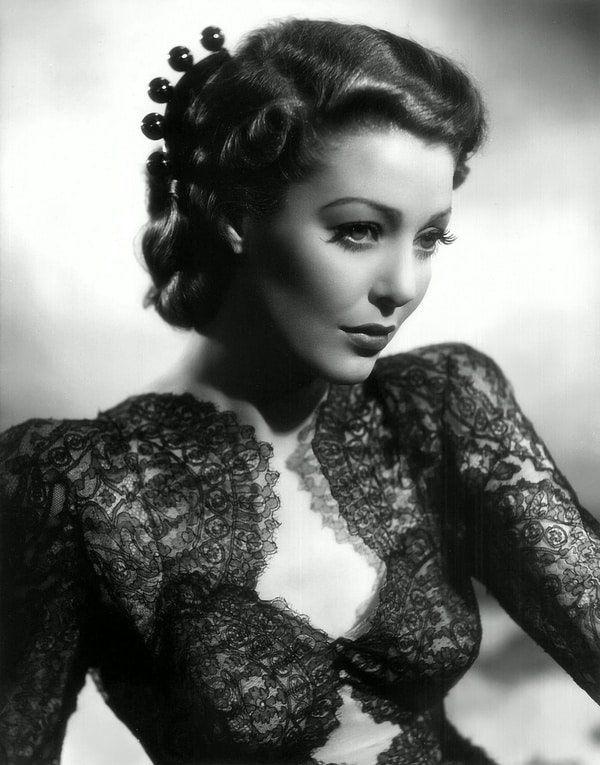 Violée par Clark Gable ?
Loretta Young aurait confié à ses proches avoir été violée par Clark Gable en 1935, lors d'un voyage en train. L'acteur se serait introduit dans la cabine de Loretta en pleine nuit. Enceinte, elle dut quitter le pays et cacher sa grossesse. En confia seulement en 1998 à sa belle-fille que sa fille Judy, née en novembre 1935, était le fruit d'un viol.
(Source : Le Matin, 14 juillet 2015)
The lady from Cheyenne-de Frank Lloyd (1941) 
Avec Loretta Young, Robert Preston, Edward Arnold, Frank Craven, Gladys George, Al Bridge, Jeff Corey, Sally Payne, Joe Sawyer
une enseignante conquit les suffrages féminins dans le Wyoming en 1869
Performance comique de Loretta Young, c'est Carole Lombard qui était prévue au départ pour le rôle. C'est un des premiers films de Jeff Corey, qui joue un reporter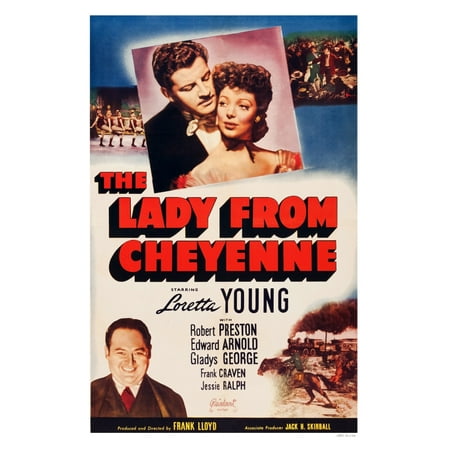 ---
Rachel and the stranger (Rachel et l'étranger)
de Norman Foster (1948)
Avec Loretta Young, William Holden, Robert Mitchum, Gary Gray, Tom Tully, Walter Baldwin
C'est le troisième western de William Holden, on entend Robert Mitchum chanter avec un banjo Foolish pride.