Rosemary Dexter (Rosemarie Dexter) (19-7-1944/8-12-2010)
Né au Pakistan, Rosemary Dexter débute en Italie dans LES MONSTRES en 1963, et CASANOVA 70 (1965) aux côtés de Michèle Mercier, Virna Lisi et Marisa Mell.

Elle joue la sœur de Lee Van Cleef dans des flash-backs de Et pour quelques dollars de plus en 1965, puis a le premier rôle féminin de deux autres westerns, Le massacre et le sang en 1967 et I quattro del pater noster (In the name of the Father) (1969). On la voit dans un polar passionnel avec Giuliano Gemma en 1969 : VIOLENZA AL SOLE et en 1972 dans le giallo psychanalytique L'OEIL DU LABYRINTHE.
Un de ses derniers films est MON DIEU, COMMENT SUIS-JE TOMBEE SI BAS (1974), avec Laura Antonelli.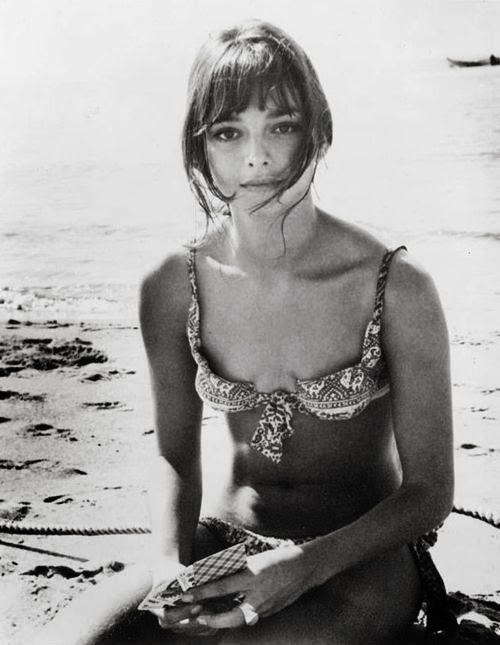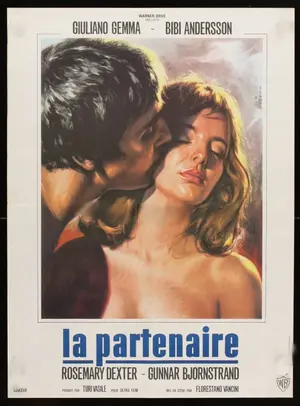 ---
Le massacre et le sang (El desperado) (The dirty outlaws)
Italo-espagnol de Franco Rossetti (1967) **
Un officier sudiste agonisant révèle à un outlaw où il a caché de l'or dans la maison de son père aveugle
Avec Andrea Giordana, Rosemarie Dexter, Franco Giornelli, Dana Ghia, Aldo Berti, Giovanni Petrucci, John Bartha, Piero Lulli, Andrea Scotti…
Ce western-spaghetti réalisé en 1967 est sorti en salles seulement en 1971.
—————————————————–
L'Œil du labyrinthe (L'occhio nel labirinto) (1972)
Giallo germano-italo-monégasque de Mario Caiano
Avec Rosemary Dexter, Adolfo Celli, Alida Valli, Horst Frank, Sybil Danning, Franco Ressel
Une jeune femme enquête sur la disparition de son psychiatre et amant, qu'elle voyait dans des cauchemars se faire tuer. Elle demande l'aide d'un ancien gangster…